How does the OSMO Patch work?
We are very often asked the question… 'Exactly how does the OSMO Patch work?'

Well this is a great question! It is so pleasing for us to see how many people are now taking such an active approach to better understanding their treatment options in order to maximise their health outcome.

To best answer this question we have produced this short easy to follow 4-5 min video at the request of many of our customers. We hope that this video is helpful in allowing you to better understand the biological processes which allow the OSMO Patches to naturally remove fluid, reduce swelling and alleviate the associated pain.

(After watching this video you may also like to read some of the many fantastic testimonials that people have sent to us. Many of these individuals are people just like yourself who were also looking for a non-invasive and natural alternative, making the choice to experience the OSMO Patch for themselves. Click here to read what they have to say!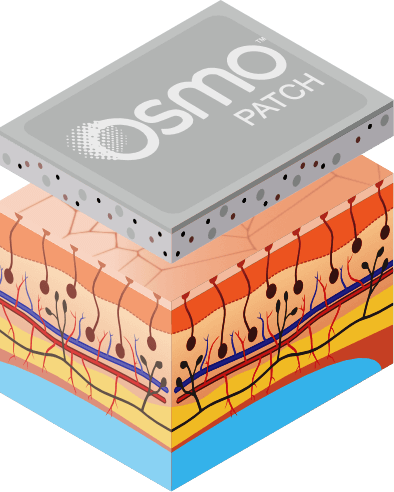 Step 1
Step 2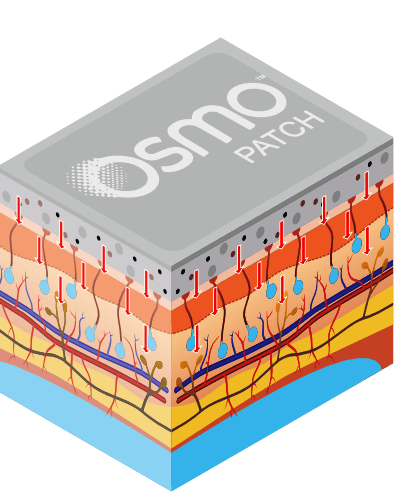 Step 3
Step 4